A Not So Sexy Startup Story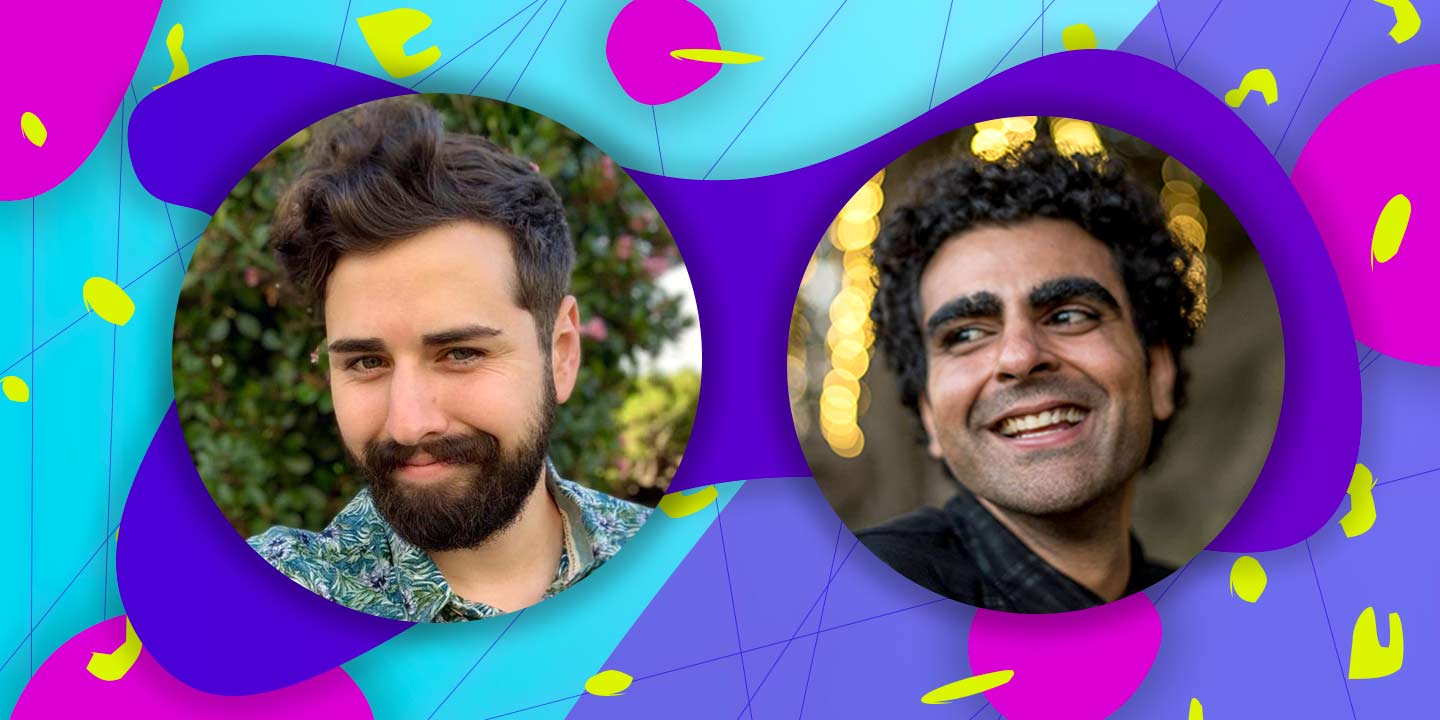 Tweaky doesn't have a super sexy startup story. Aneesh and I didn't come up with the idea at a hackathon or some cool valley startup competition where we took home the grand prize for being tech geniuses. We actually found Tweaky.io on a failed startups marketplace. I know right. Isn't that a bad sign? Actually, the previous owner did a pretty incredible job getting it going and getting a few users. But Tweaky.io wasn't a priority for him. He didn't have the time necessary to iron out the kinks and market the service. So we decided to take what he had started and spin it into something new and refreshing.
Our Experience
We both had a wide variety of experience in development, design, and marketing. We also enjoyed hanging out together and talking about existential stuff. As a founder, I've run e-commerce stores and had aggravating experiences getting help with my Wordpress and Shopify sites.
The Problem
I would have these small tweaks or sets of tweaks that I needed help with. Then I would find some company that specialized in Shopify or Wordpress development. I would then proceed to submit tickets in their web form and wait for a response. Usually, the project manager or developer that responded was in another time zone. So I'd get an email at 2 am asking for more tweak details before we could proceed. I'd wake up at 9 am and they'd be offline now for the day. This would happen for several days. Finally, I'd get a quote only to realize it was outside my budget. This was a very infuriating and defeating process.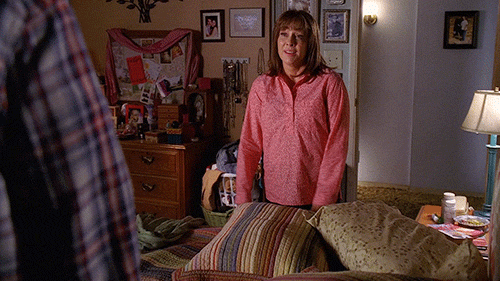 The Mission
With our backgrounds in marketing and web development, we try to help business owners make smarter decisions. For instance, say you want to revamp your footer design but your page load time is 6 seconds. We may tell you to consider improving your page speed first by reducing your image sizes. Your footer really doesn't matter if a significant chunk of your traffic ends up bouncing. These are the principles at Tweaky.io. You now have access to quick, affordable, and most excellent tweaks. Tweaky forever 🤟